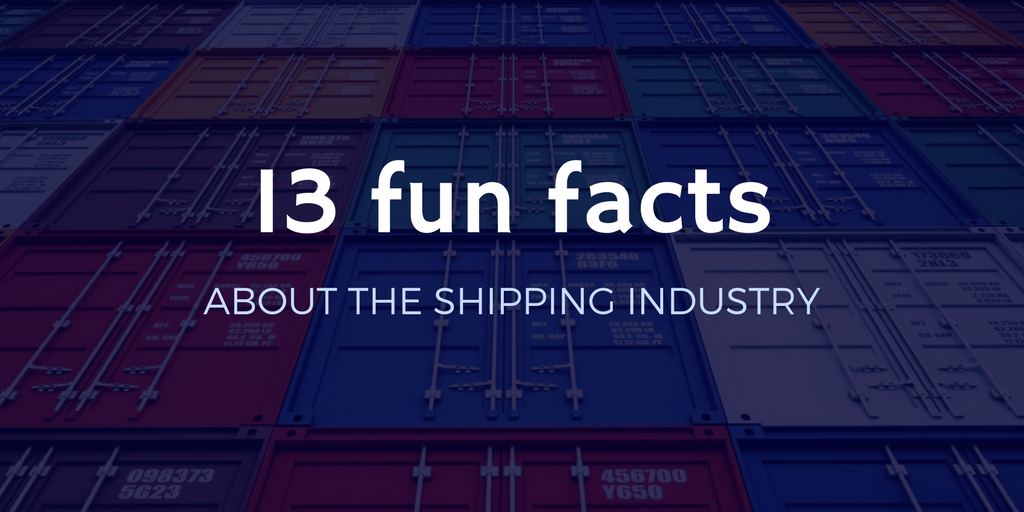 How it all began
Shipping and ocean freight is one of the oldest industries in the world. It began thousands of years ago when seafarers traded simple items such as food and jewels. Today, it remains one of the leading forms of transportation, contributing to 90% of the global trade. Variations of maritime transport including door-to-door services have since emerged to better cater to shippers.
Facts about the shipping industry
2016 marks the 60th anniversary of the modern container shipping industry. It started in 1955 when a trucking entrepreneur from North Carolina by the name of Malcolm P. McLean bought a steamship company. His intention was to transport entire containers of trucks instead of having to load and unload them individually. He also invested in an oil tanker, the Ideal X, and modified it to hold the containers. On April 26th 1956, the Ideal X departed New Jersey for Houston, marking the first ever journey of a shipping container.
To commemorate the 60th anniversary, our team at iContainers has created a list of curious fun facts about the shipping industry with an infographic. Enjoy!