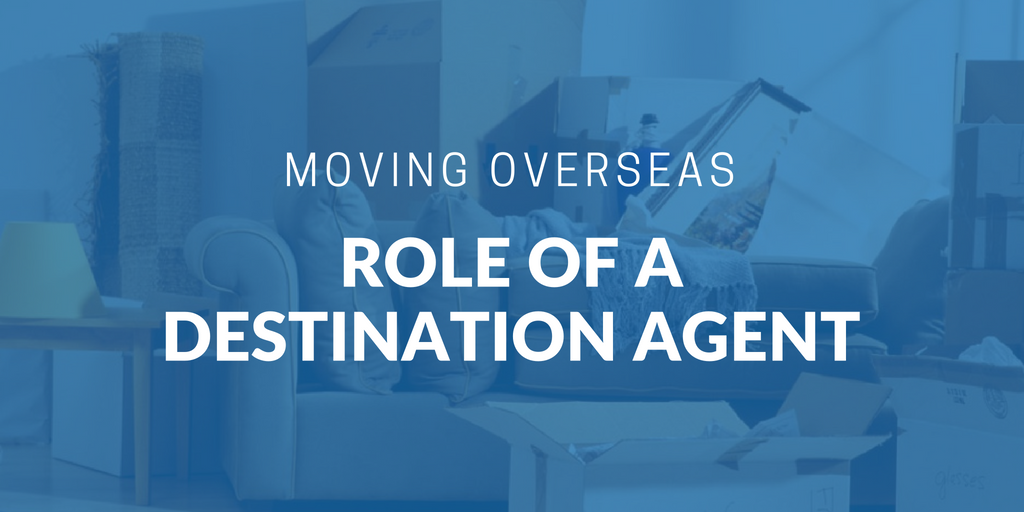 What is an agent at destination and what is his/her role?
Maritime international moves are complex processes that involve a large number of rules and regulations that vary according to its destination country.
Each country's laws are different and this affects the process of an international move. Payable taxes, for example, vary from country to country. And certain countries also have varying restrictions on car imports.
One way to get all the processes done right in the country to which you're moving is to hire an agent at destination, who knows and understands the laws and restrictions of your destination country.
An agent at destination is a freight forwarding agent that is able to handle customs clearance. iContainers will put you in contact with an agent specialized in the laws and regulations of the country you're moving to so that he may inform you of the relevant restrictions and destination fees.
Destination fees in an international move
In an international maritime move, there are fees you have to pay for the international ocean freight as well as fees at destination. The latter relates to expenses you'll have to pay when your belongings arrive at the destination port.
It's very important to get in touch with the agent at destination prior to making your reservation for him to properly advise you on the types of fees you will face. Keep in mind that in certain cases, destination fees may exceed international ocean freight fees. So in order to avoid surprises, it's always best for you to know of what sort of expenses you can expect to face before starting the moving process.
There are two types of destination fees:
Arrival fees: These are fees related to the handling of the container at the port. This includes, for example, the loading and unloading of the container from the vessel and the transportation of the container for customs clearance.
Duties and taxes: These are related to the entry of goods to the country.
If you have a consular certificate or have a return journey, you may be exempt from these duties and taxes. Consult your destination country's consulate for more information.
For a more detailed look at the benefits of working with a shipping agent at destination, you may give our post on How working with an agent at destination helps
For more great tips and advice for your overseas move, do check out and like our Facebook page.